Your Hotel in Steyr – feel at home!
Welcome to Landhotel Mader! Our four star hotel is located on the main square of Steyr, with a fantastic view of one of the most beautiful city squares in Europe. Expierence a part of Steyrs´rich heritage at Landhotel Mader. Our hotel offers the perfect combination of historical splendor and modern comfort. Familiar hospitality since generations! From the first inquiry and reservation of your hotel room, above planning your stay, right up to your departure - we are always by your side - by phone, virtually and in person.
Restaurant & Bar
A family business since generations - explore our restaurant and discover our different rooms for any kind of occasion. Enjoy a brunch in our Altwirth tavern, wine tasting in our vinotheque or a cocktail in our modern Maders Bar!
Covid-19 Update
Our Hotel is open for buisness travellers during Lockdown.
We already look forward to welcome you! Please note that we need either a vaccination certificate or a confirmation of a recovered COVID-19 illness.
If you have any further questions, please do not hesitate to contact us on +43 7252 53358 or via email.
Feedback from one of our guests
"Wonderful hotel - the best in Steyr. Great food, lovely staff, helpful and gracious, smiling and friendly. We had a brilliant room." in October 2020
Our current offers - explore Steyr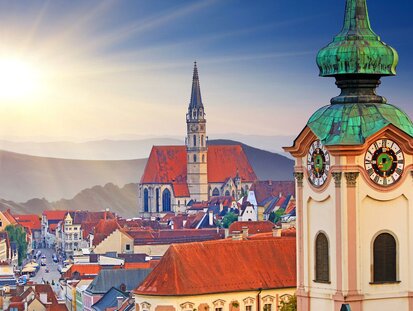 Steyr Moments
2 Nächte ab € 171,90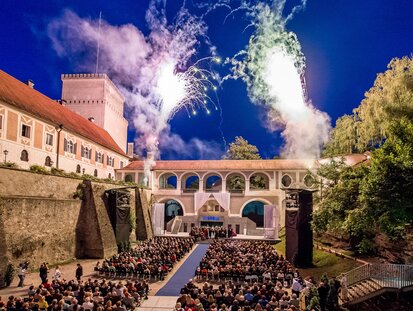 Musikfestival Steyr
2 Nächte ab € 190,00